Jonathan Powell, ND; Brenna Murphy, ND; Elizabeth Cantrell, ND; Yolanda Wade, MD
Doctors Brenna Murphy and Elizabeth Cantrell both received their Naturopathic Doctorates from Bastyr University, the world's leading naturopathic medical school. They completed their clinical training at the largest natural health clinic in the Northwest. While in Seattle they fell in love with coffee and bonded over their longing for sweet tea. In the process, Brenna and Elizabeth discovered a shared desire to bring high quality natural medicine back home to the south.
In 2008 they opened Elements Natural Medicine. Together they have built a successful practice blending the wisdom of traditional therapies with the discoveries of modern medicine. At Elements Natural Medicine, our team provides expert natural health care for everything from colds to cancer:
Dr. Murphy focuses on hormone and neuroendocrine balancing. Dr. Cantrell specializes in naturopathic oncology and cardiovascular care. Dr. Wade brings her knowledge of integrative medicine, including Traditional Chinese Medicine and acupuncture. Dr. Powell concentrates on endocrine imbalance, metabolic syndrome, and GI issues.
We look forward to sharing our knowledge with you to help you achieve your highest potential.
In Best Health,
The Elements Team
Elizabeth's passion for medicine began at a very early age. Having been raised in the southeast, she is pleased to bring her training in naturopathic medicine back to the area.
Dr. Cantrell received her naturopathic medical degree from Bastyr University in Seattle Washington, the world's leading center for natural medicine. She completed her clinical training at the Bastyr Center for Natural Health, the largest natural health clinic in the Northwest.
Dr. Cantrell's clinical specialties include working with digestive disorders and hormonal imbalance. She has been interviewed on local and nationally syndicated television and radio shows. She has also been featured in local publications, including the Ledger Enquirer and HER magazine.
She is an active member of the American Association of Naturopathic Physicians (AANP) and Georgia Association of Naturopathic Physicians (GANP).
Elizabeth received her undergraduate degree in Exercise Science. Outside of work she enjoys travelling (especially to MLB parks), playing golf, and camping.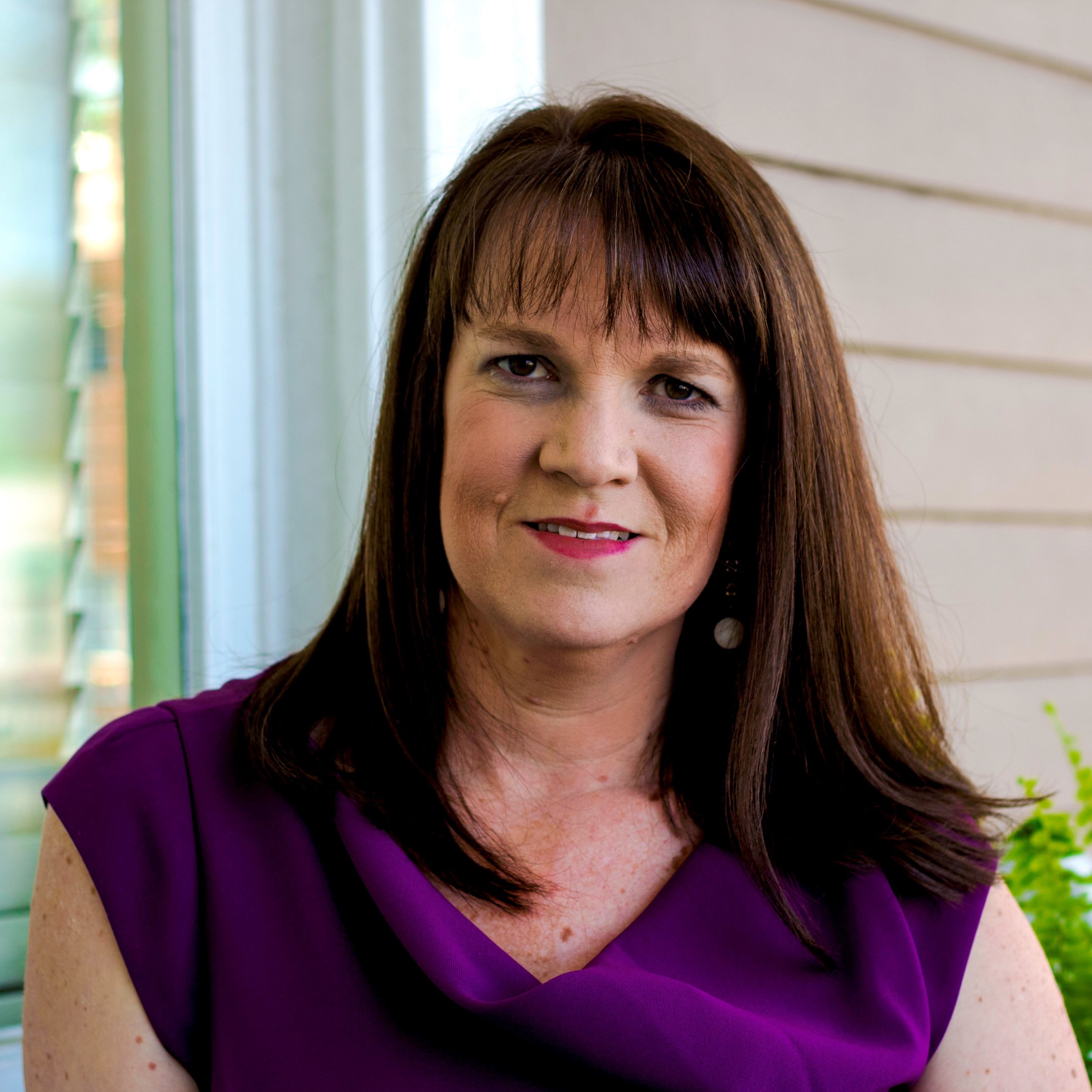 Dr. Murphy developed an interest in medicine in High School. She discovered the field of naturopathic medicine by chance, but knew immediately that it was the right fit for her.
She received her naturopathic medical degree from Bastyr University in Seattle Washington, the world's leading center for natural medicine. Dr. Murphy has worked with a wide variety of patients.
Dr. Murphy's clinical specialties include neurology and endocrinology. She enjoys working with children with learning issues, women with hormone imbalances, and people struggling with anxiety and depression. Dr. Murphy has been seen on local and national T.V. She has also been featured in local publications, including The Citizen, and HER magazine.
Teaching is a passion for Dr. Murphy, both within and outside of her medical practice. She lectures to professionals, the community and teaches clinical sciences to local college students. She is a member of the Chamber of Commerce Health Care Committee, and Living Healthy Columbus.
Dr. Murphy studied theatre and pre-med at the University of Central Florida. She enjoys spending time with friends and family, cooking and traveling.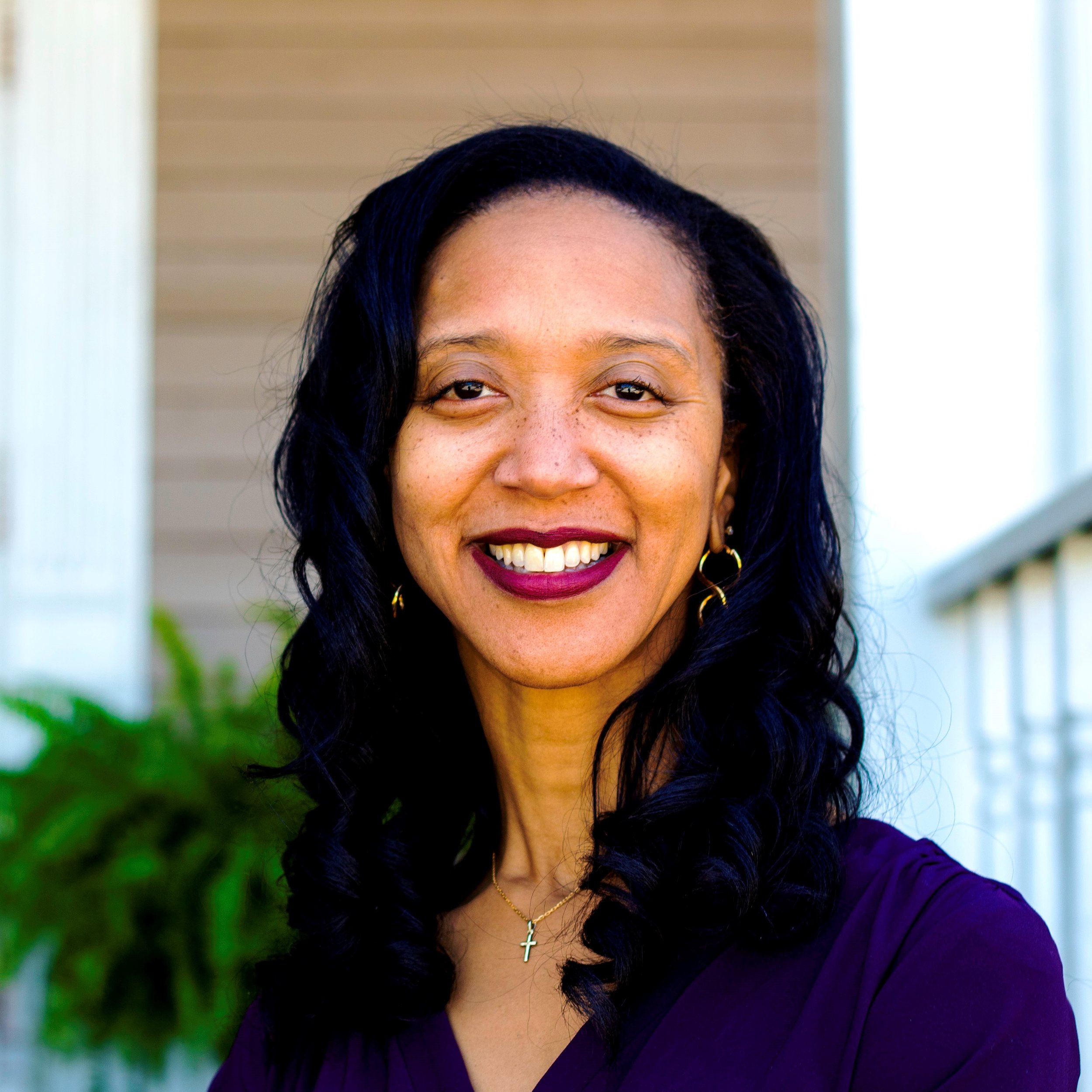 Dr. Wade is the medical doctor that oversees The Chelation Clinic at Elements. Yolanda is a magna cum laude graduate of Spelman College. Dr. Wade received her medical degree (M.D.) from the University of Medicine and Dentistry of New Jersey- New Jersey Medical School. She completed her post-graduate clinical education at the Beth Israel Residency in Urban Family Medicine (Beth Israel Medical Center) in collaboration with the Institute for Urban Family Health in New York City.
She continued with advanced training in the internationally recognized Faculty Development Fellowship in Integrative Medicine at the Continuum Center for Health and Healing with Albert Einstein Medical College in New York City. She was trained in medical acupuncture with the American College of Acupuncture and the Chengdu University of Traditional Chinese Medicine in Chengdu, China. As a member of the first class of U.S. physicians, she achieved certification in clinical homeopathy by the Center for Education and Development of Clinical Homeopathy. Dr. Wade maintains active board-certification in Family Medicine and Integrative Holistic Medicine. She has been chosen as a "Best of Atlanta" Health and Wellness winner by Atlanta Tribune magazine.
In addition to her commitment to highly personalized holistic health care, Dr. Wade is dedicated to educating family, friends, colleagues, and local, as well as, worldwide communities on integrating conventional family medicine with complementary and alternative health approaches.
Courtney is our registered nurse at Elements. She is a native of South Carolina and has over 12 years of medical/surgical and IV therapy nursing experience. With a passion in joining the movement of natural health she has joined our team with a commitment to helping our community feel and BE better. She is a military wife, and mom of 3 beautiful children with a heart for people.
She enjoys a great sense of humor, and loves to care for others who are passionate about achieving their optimum health. In her spare time she enjoys taking and teaching various fitness classes.
Tawnee is a Patient Services Coordinator at Elements. She is the bubbly, vivacious face that welcomes you the minute you walk through the door. If it needs to be created, made beautiful, organized, or made-to-happen, she rocks it!

Behind the scenes, she has shared 8 years of marriage with our "official clinic husband," Austin, and is Mama to two precious, personality filled boys! This Harry Potter lovin', culinary trained chick is the perfect addition to the office in more ways than we can count.
She joined us in October of 2018 due to our recent growth as a business after 6 years of being a full time stay at home mom. She has excelled in helping out with our patients and office management team. She immediately went to work at learning new skills and blessing us with her excellent creativity, marketing, and organizing skills. Her background in marketing and office management have definitely been a great asset to our office. Her newest specialty is administering our injections with confidence and ease.
She is married to a superhero named John, and a very proud police wife! She is also a mom of 4 (including twin boys, bless her). She has such a heart for helping others and making them feel welcome. Her attention to detail and thoughtfulness makes our family complete!
Dr. Powell's interest in the natural world began at a young age, leading him to pursue a degree in biology as an undergraduate from Rhodes College in Memphis, Tennessee. Planning to attend medical school, he was working as a research technician at St. Jude Children's Research Hospital in Memphis when he discovered Naturopathic medicine. Realizing the potential this field of medicine held, he shifted gears and began to pursue his Naturopathic medical career.
Completing his training in Arizona at the Southwest College of Naturopathic Medicine, Dr. Powell had the opportunity to work with different cultures and age groups. He is currently practicing at Elements as an independent contractor and emphasizes nutritional medicine, endocrinology, homeopathy and botanical medicine. Dr. Powell maintains his license to practice Naturopathic medicine in the state of Arizona and is a member of the Georgia Association of Naturopathic Physicians. He also is an adjunct instructor at Southern Union State Community College in Opelika, Alabama.
Amy is the person behind the scene making sure things run smoothly. Originally from Auburn, AL, she moved to Columbus, GA in 1998 to pursue higher education. Amy received her undergraduate degree in Exercise Science and a Masters of Education with a teaching certificate from Columbus State University. She recently completed her Doctorate at CSU in Leadership and Curriculum. Amy is also a certified personal trainer through American College of Sports Medicine (ACSM).
After several years of public education teaching, Amy realized she had a passion for entrepreneurship and by uniting her interest in health with her passion for business Amy has found the best of both worlds at Elements. She contributes to the education of college students by teaching in the field of health and physical education at Southern Union Community College where she is the Health and Wellness Coordinator.
In her spare time Amy enjoys glamping, traveling, road biking, house and yard projects, listening to podcasts and loves to sign up for athletic events she has not trained for.